Unified Communication – Hosted Phone System
You might be wondering, what is a unified communication system and how can it help my business? Callstream's unified communication solution is a cloud-based service which utilises Broadsoft's hosted platform. The hosted telephone solution uses a Voice Over Internet Protocol (VOIP), delivering all the features of a PBX or IP PBX telephone system but without the expensive hardware investment and high maintenance costs.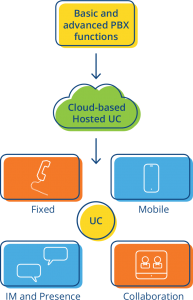 Callstream's hosted service solution integrates real time communication services across desk phones, mobiles and PC's. This single system significantly improves your business communications by giving you greater control of management and improved user experience across multiple sites and devices.
Benefits of Callstream Unified Communication
Our unified communications solution offers next generation features and functionality. Businesses can also reap the benefits of reduced costs and inclusive calls, including built-in business continuity and disaster recovery.
It enables you to direct all your incoming calls wherever you need them to, whether it's to your office, mobile phone, tablet or an application on your PC. It offers a range of capabilities such as call queuing, voice recording, video conferencing, team collaboration, instant messaging and email software integration; ultimately improving communication with your customers, staff, suppliers and business partners.
Additionally, there is no need to be concerned about upgrades and solution enhancements, we automatically look after that for you, so you're always up to date with the latest functionality and security features.
Remote Workers
There is an increasing trend in the number of employees working remotely from different locations. Callstream's unified communication solution allows your staff to work remotely without any expensive or special equipment. Employees no longer need to use a virtual private network and can login anytime and anywhere into the system, providing they have a 3G/4G/Wi-Fi connection. We also have an app which can be accessed on both IOS and android systems.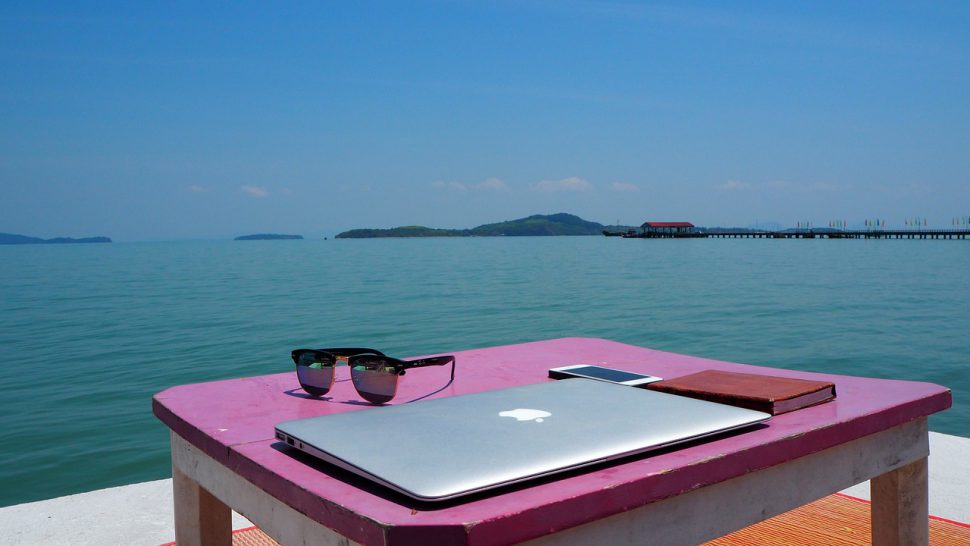 So, in a nutshell, Callstream's unified communication solution can:
Improve communication between staff, customers and suppliers
Reduces costs – no line rental expenses and inclusive minutes
Pay as you go pricing with fixed monthly fees
Smartphone and tablet integration
Built in disaster recovery plan with multi-site resistance
We are helping a wide range of businesses of varying sizes, from single site to multi-site locations, making it a perfect solution for large, complex call centres and small to medium enterprises. No matter what size your business is, our solution responds to your business needs.
To find out more, visit our website today. https://callstream.com/hosted-voice/