PCI Payment Services – PCI-DSS Compliant Solutions
Customers are increasingly concerned about credit card fraud – and rightly so, as government figures show, citizens are ten times more likely to be the victim of fraud in the digital world than physically. With high profile campaigns to improve computer security, most people are now savvy enough to avoid websites with limited security, and those that cannot process card payments securely will find their market severely limited – this same awareness is now focussed on telephone sales, making PCI Payment Services a must for companies who take payments over the phone.
Businesses who are PCI-DSS compliant in their telephone payment processing, amongst other safeguards, are going to have a significant advantage in attracting crime-wary customers over the coming years.
How Callstream can help?
Callstream products can revolutionise your business, ensuring that you are PCI-DSS compliant with our level 1 secure payment solutions. Call recording and CRM integration enable you to improve your customer service levels at the same time.
Since there are different reasons for businesses requiring telephone payments, Callstream offers PCI Payment Services to cover all eventualities. Each of our methods of deployment mean that when payment details are taken, they are passed through your existing secure merchant channels.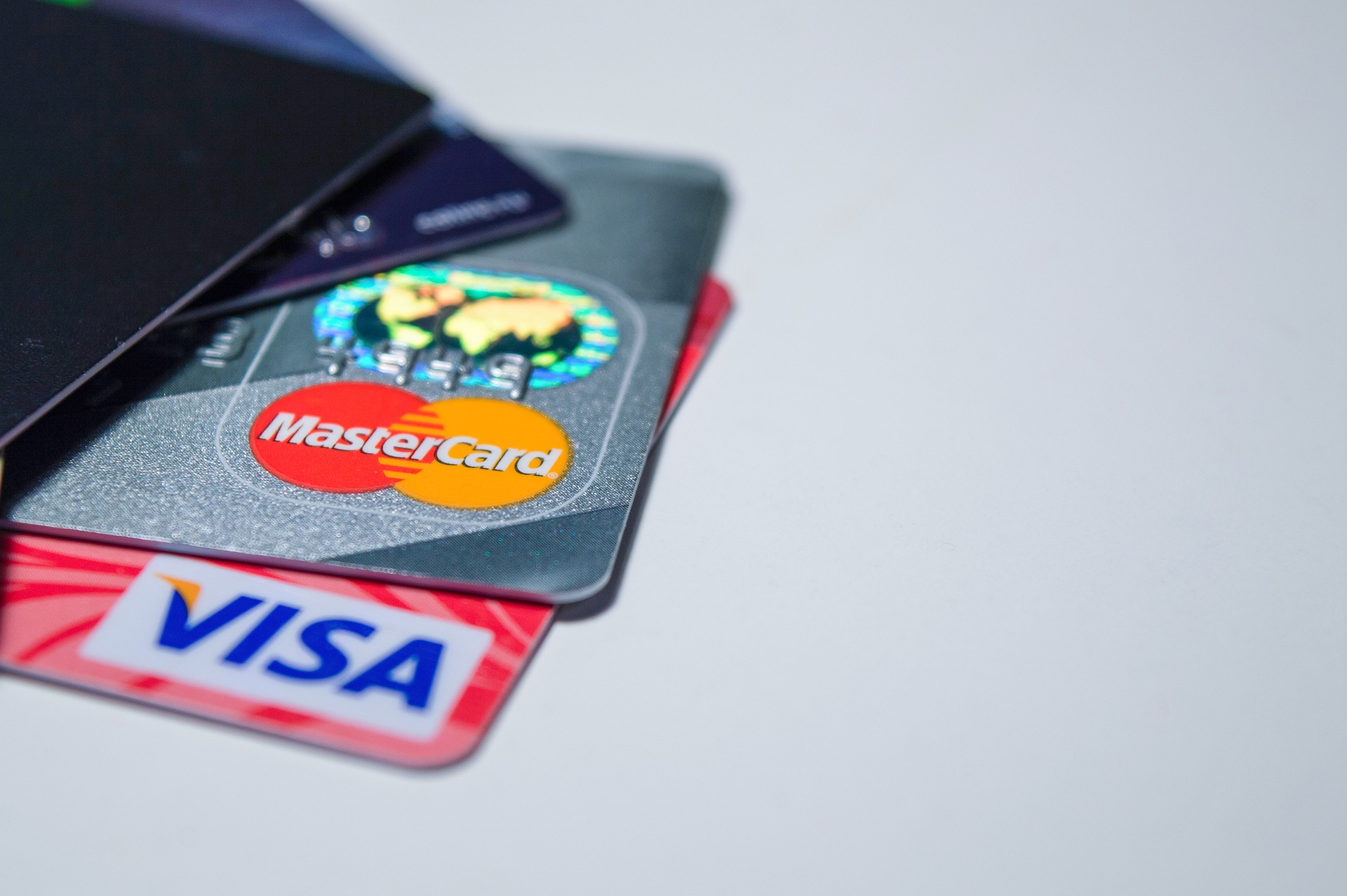 Deployment Options – PCI Payment Services
Callstream Focus is a live agent solution for businesses where the customer has placed the call – for example…holiday or insurance policy payments. The agent remains connected to the call throughout the process, while the customer enters credit card details using the telephone keypad – DTMF tones are screened out of both the agent's feed and the call recording. This takes your business out of scope for PCI-DSS compliance.
Where the business has contacted the client – for payment of a final balance perhaps – then Callstream Collect offers the functionality you need. Whether calling a landline or non-geographic number, payment is processed through the entry of card details via the customers telephone keypad, shielding DTMF tones from the agent, allowing them to remain connected throughout the call to ensure that everything has proceeded smoothly.
Offering the option of payment processing outside normal business operating times, or where no interaction is needed between your business and your customer, Callstream Assist is a fully-automated payment handling system that can accept calls from customers and match payments to accounts swiftly and accurately. Optionally, customers can have payment confirmation delivered via SMS whether they are calling to make payment from their mobile or their land line.
If neither fully-automated, nor fully agent-led is the model that best fits with your business then Callstream Unite may be able to offer a solution. From a live-agent call the customer is called-back by the automated part of the system. This guarantees that your call centre is fully out of scope for PCI-DSS compliance and frees up agents to handle further calls.
All of these call-handling solutions are part of Callstream Vault – our Cloud based PCI Level 1 payment handling system. As decoded DTMF tones are transmitted securely to merchant payment portals through existing channels and are not stored locally, this ensures neither agent nor call recording software can intercept the details; requiring no modification on the behalf of merchants.
With all these options available to you, why not get in touch to discuss what would work best for your business?