Latest survey highlights upselling opportunities
UK brokers' contact centres consistently deliver the highest value policy sales and also the greatest potential for upselling.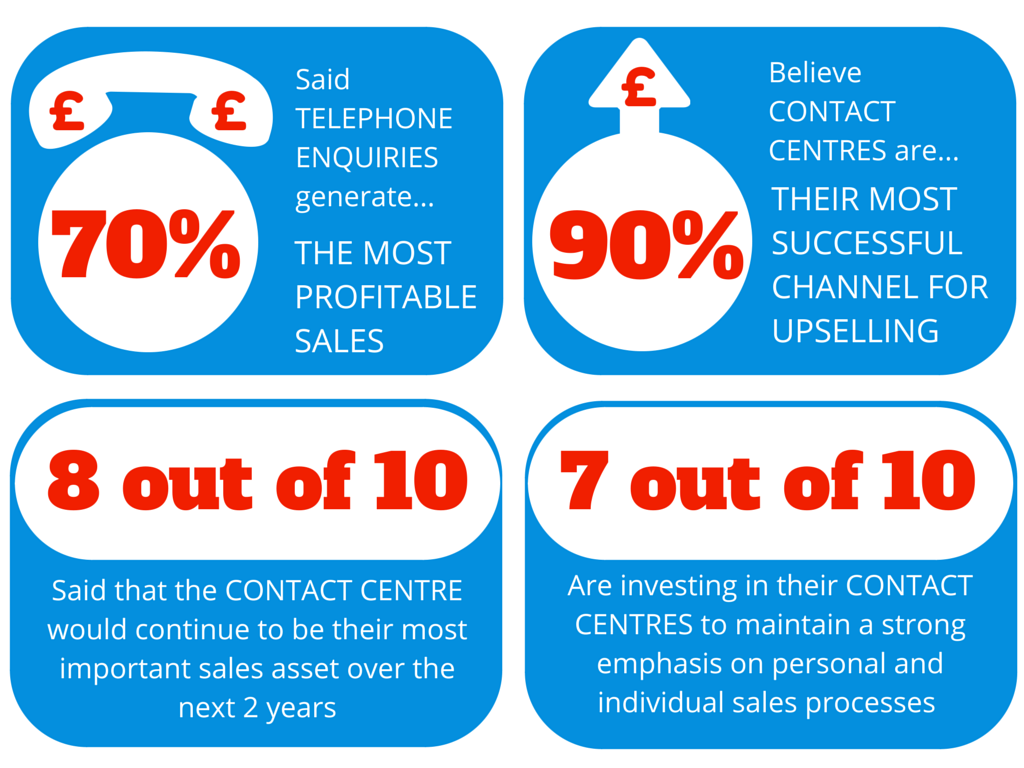 In the survey of UK-based insurance brokers, 70% of respondents revealed that telephone enquiries generate their most profitable sales, 90% said that contact centres had proven to be their most successful channel for upselling and 80% predicted that the contact centre would continue to be their most important sales asset over the next 24 months.
The research shows a discrepancy between the quality and the quantity of enquiries that each channel generates, with many brokers estimating that more than half of their sales enquiries come via online channels. But while this shows that the web is an important source of enquiry quantity, contact centres – with their inherently personal touch – are still leading the way in the quality of enquiries.
With ongoing pressure on personal lines profit margins, upselling is vitally important for broker profitability. Here are our three tips for brokers to make the most of the contact centre sales opportunity: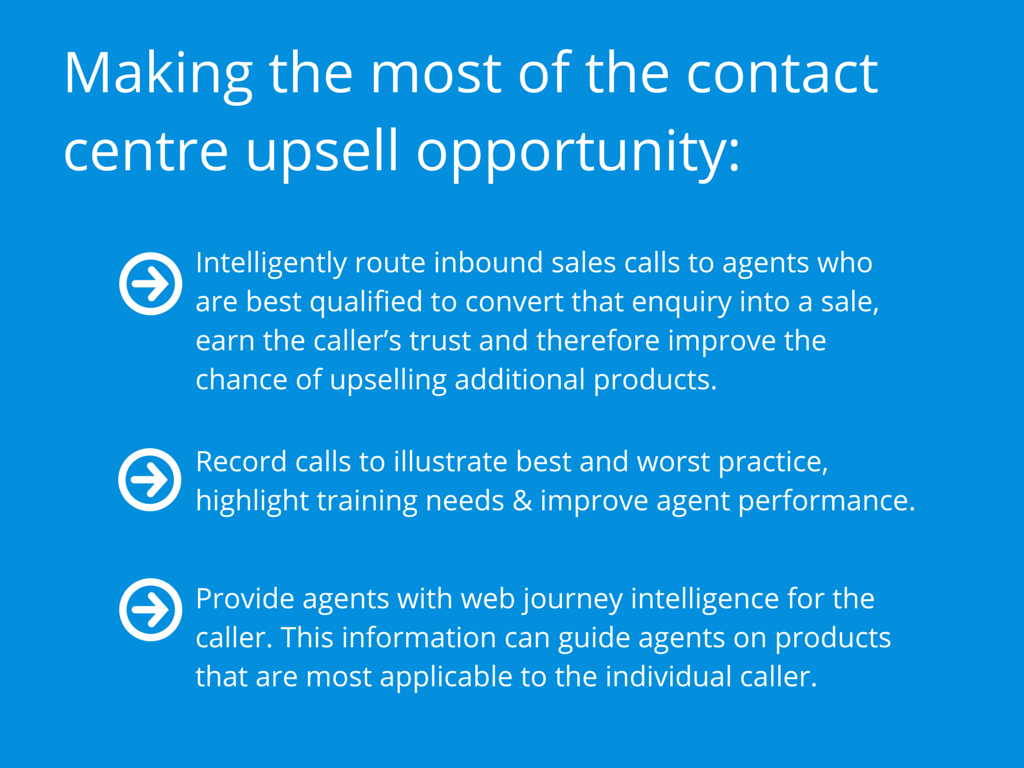 *We asked UK-based insurance brokers' sales, marketing, contact centre management and IT teams for their views on individual channel performances and profitability. The survey was sent to 1400 individuals at 600 companies and conducted throughout October 2014.
This article is featured by Insurance Post and Contact Centre News