Disaster Recovery Services – Planning Ahead
Summer is beginning to fade. The chill of autumn is in the air and that means winter is on the doorstep. In the UK, as in other countries, we have already seen a storm front slip across the country. Damage was limited, but it should get you thinking…. As a business owner, if the worst happened, how would you keep your business running? Disaster recovery services will!
After all, it isn't just your livelihood but that of your employees too.
For all businesses, communication lies at the core of their operations. What would you do if your telecoms system was stopped in its tracks? What if you couldn't communicate effectively with your clients? Your business would grind to a halt. Can you afford such downtime?
Not only would you be unavailable to customers and potential customers, but also, you would frustrate them, causing them to look elsewhere. It's a nightmare scenario; a storm that can easily get out of control.
Disaster Recovery Services – Learning Lessons
Last winter, there were some big winter storms, bringing high winds and floods to some areas of the country.
Inclement weather of this kind, along with the effects, such as floods, will affect every aspect of your business.
Expensive
It is an expensive time for any business not to be servicing customers and selling goods. But it doesn't always have to be a huge winter storm that knocks your business.
Snow causes chaos in the UK. Train services grind to a halt, buses struggle to run on time and the road system can become gridlocked. The white stuff may be fun for kids, but for your business? It can spell disaster.
With staff unable to get in, who answers the phones or responds to emails?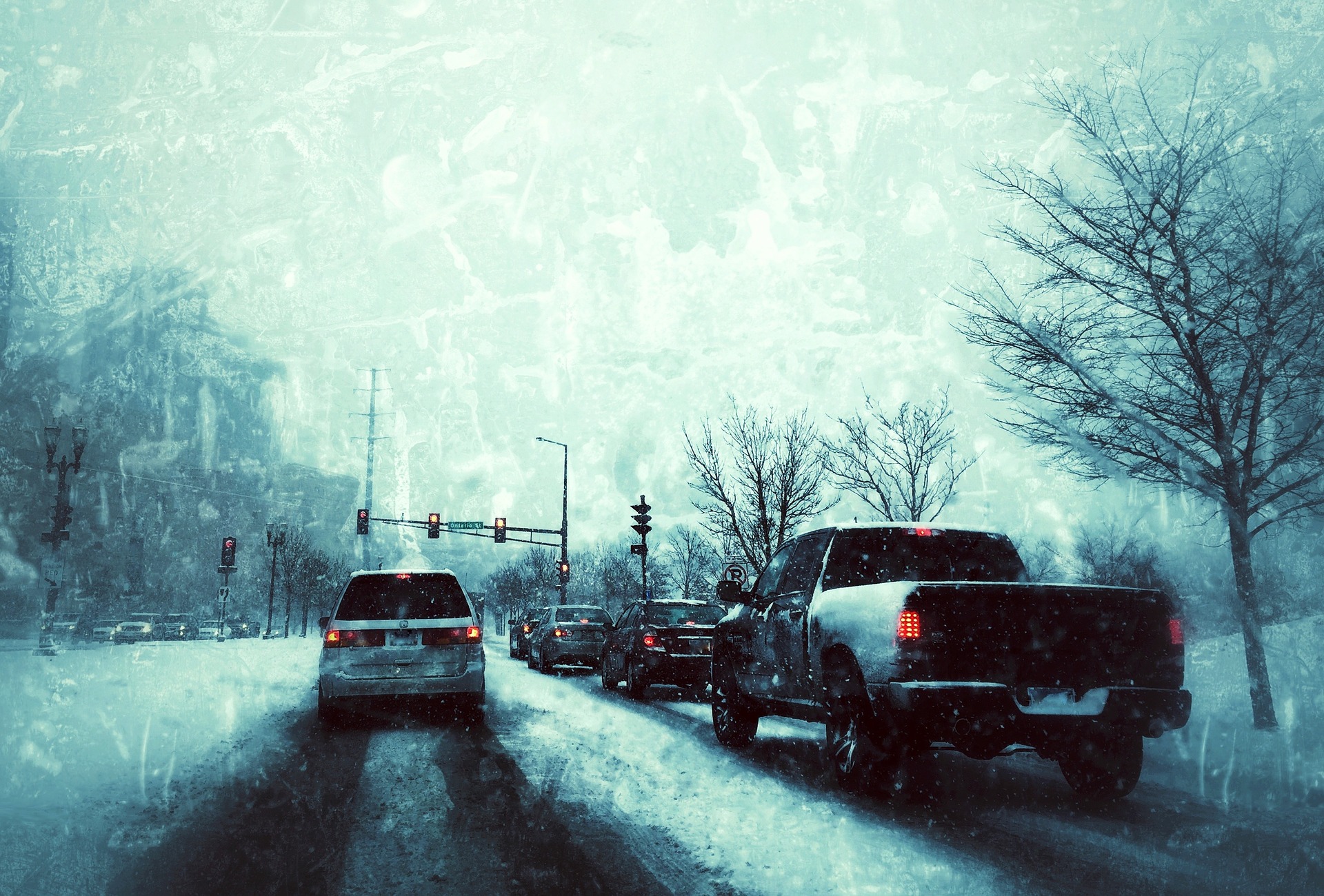 The Solution – Planning Ahead
In effect, we know that these things could potentially happen this winter, or indeed during any of our ever-changing seasons. And so, planning ahead is essential.
There are a number of different services you can take advantage of, including Callstream's Inbound Call Management solution, Nucleus. A disaster recovery services facility can be put in place so that calls can simply, and instantly be switched to an alternative site. This is ideal for businesses that have offices in different locations.
Another solution is our Hosted Voice Unified Communications offering. This enables staff to answer phone calls no matter where they are, even at home, ensuring a continual service at all times.
A business prepared for disaster is a responsive one, and one that will successfully ride out any storm.