Finalists in the Insurance Times Tech Awards 2015
Insurance Times Tech Awards 2015 finalists announced.
Callstream are finalists in the Insurance Times Tech Awards 2015.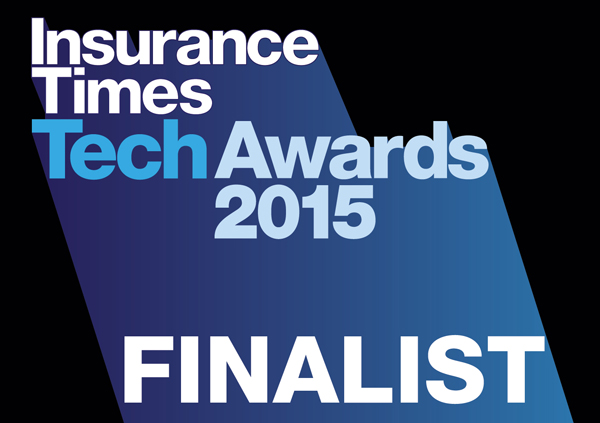 Callstream are delighted to be announced as finalists in the Insurance Times Tech Awards 2015. These awards recognise the best applications of technology in UKGI and Callstream were honoured to win the award in 2014 for 'Technology Partnership of the Year – Broker'.
In 2014, the judges commented that "Callstream proved it uses telephony technology to partner the right staff with customers that need help. A technology solution that really helps brokers improve their business performance."
Callstream Director, David Haynes said "Winning the award last year was fantastic recognition for the work our team do. Being shortlisted in 2015 demonstrates our continued commitment to deliver bespoke, highly effective, integrated call management solutions for the Insurance Broking industry."
We wish all the finalists the best of luck and look forward to the 24th September, when the winners will be revealed.
The full list of category finalists can be found here.
If you're an insurer or broker and would like to find out how Callstream can help to improve your business performance, please contact our team.