Callstream Hosted Telephone Systems – The BT Switch Off
Are you considering moving to a cloud-based call management technology solution? Hosted telephone systems make a lot of sense because of the benefits businesses can avail of.
It can deliver all the features of a PBX telephone system and much more, without the need for costly and time-consuming hardware investment, deployment and maintenance.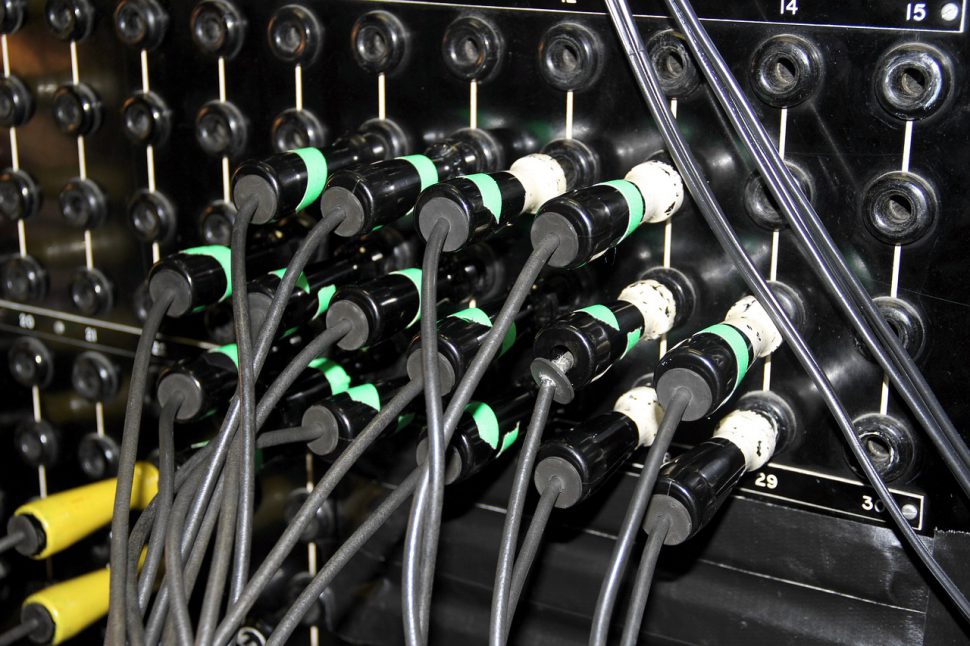 The BT Switch Off
BT have announced that they plan to shut down their traditional PSTN and ISDN network in the future and will switch to IP network. The introduction of BT's plans will mean the ceasing of landline services for businesses and switching to internet only lines.
This may result in many businesses looking for an alternative solution for their telephony needs as many organisations continue to use their telephone landline in their day to day operations.
Why Consider Callstream for Hosted Telephone Systems?
We offer many benefits to our customers including; Low upfront CapEx, raising operational efficiencies and lowering management costs, improved communication, high availability and access, no matter where you and your employees are.
Some of the features we offer are;
Next generation features and functionality, scalable for changing business requirements
Built-in disaster recovery
Real-time call reporting and extended call analytics
Unified communications and collaboration
Integration with business tools, systems and applications
If you're a BT customer concerned about the switch off, or just want more information on hosted telephone systems, contact us today about how we can help you with your hosted voice and unified communications requirements.
Find out more here: https://callstream.com/hosted-voice/