Bulk SMS and Email Marketing – Improve Your Reach
In today's digital age, there are more options than ever before for businesses in terms of communicating with their customers. The widespread adoption of the smartphone has opened the door for the likes of bulk SMS and email marketing.
As one of the busiest times of year approaches, especially in travel and retail, when people consider booking next year's holiday, or stores ramp up on pre-Christmas sales, you may assume that you do not have the time to dedicate to this form of marketing, but Callstream's SMS and email send is a simple solution that allows a quick and efficient set up and delivery.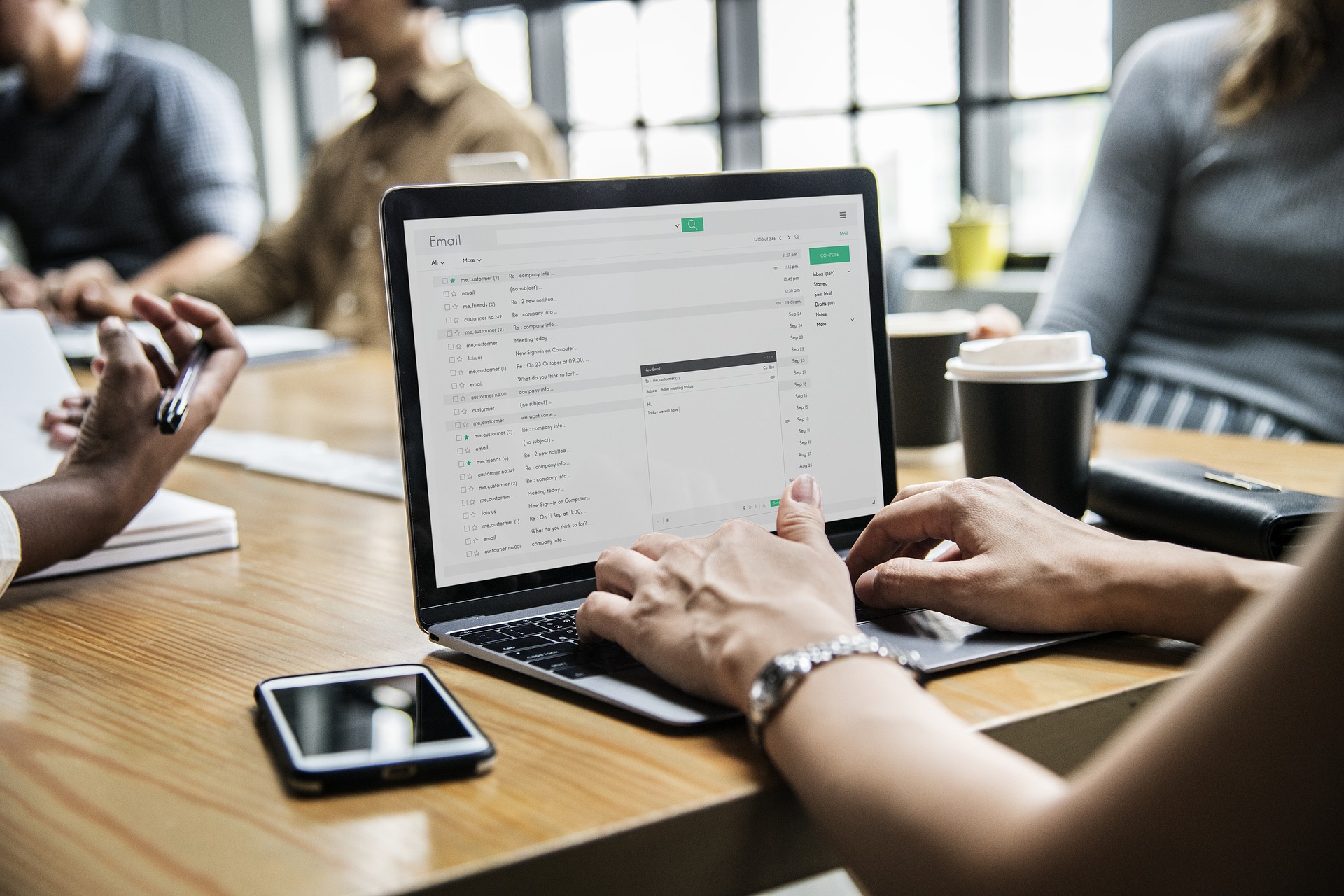 The Benefits Of Bulk SMS and Email Marketing
Before we reveal more regarding how Callstream can assist with your bulk SMS and email marketing requirements, it is first important to establish why this is something you should consider. Here are some of the benefits:
SMS has a sensational open rate
SMS helps you to improve user experience
Email and SMS messages are easy to share
SMS has an excellent return on investment
Email and SMS marketing are easy to track and analyse
SMS offers immediacy
SMS provides a more personalised experience
SMS helps increase customer engagement levels
Getting The Right Solution
With our SMS Send Service, messages can be sent in bulk to all or a portion of your customers. These messages can also be personalised, for example, a customer's name can be added or their order number/where they booked their last holiday to etc. This means that messages don't come across as being mass-produced and mass delivered because the information contained on the database you use will allow you to add a level of personalisation, which resonates with customers, as tailored messages give the impression you know their needs.
Callstream's SMS and Email Send Service is a simplified solution allowing a generic message to be sent to a number of contacts via email and also their mobile phone. This is a good approach for notifying people about a sale, a pre-Christmas offer, or to tempt customers into thinking about booking their next summer holiday as the dark winter nights draw in, for example.
With our platforms, you can reach hundreds and thousands of customers with a mere few clicks. Callstream's technology does all of the hard work for you, picking up the information that is required from your database, allowing you to reach out to your customers without having to spend precious man hours which could be spent serving your customers better.