Successful contact centres for the modern traveller
The travel sector has undergone considerable change in recent years as the modern traveller has increasingly switched to the online booking of flights, short breaks and holidays. While the Internet has provided instant access to travel information, the buying decision remains complex and often time consuming, so travel agents need to be readily available to those travellers who need assistance and advice with booking a trip.
Putting the customer first
The modern traveller that needs help is looking for convenience, knowledge and up-to-date information, so any travel company needs a robust and reliable contact centre that delivers immediate access to experienced and informed professionals.
Using Callstream Nucleus call management platform provides complete control of how calls are routed to avoid lost or abandoned calls, so contact centre staff can provide customers with superior engagement and a personalised service. This also enables a company to flex capacity for busy trading periods to make the most of sales opportunities.
Travel Highlights
Operate robust and reliable contact centre with immediate access to agents
Avoid lost or abandoned calls with effective call routing
Provide superior engagement and a personalised customer service
Gain consumer insight by tracking incoming enquiries
Use IVR technology to promote the latest brand messages or seasonal offers
Prevent card details being shared for complete PCI compliance
As a responsible Travel retailer, HolidayGems.co.uk moved to a PCI compliant payment system in 2016 and Callstream have provided this service to us since then. The benefit being, that we, along with our customers are safe in the knowledge that their payments are processed in a fully PCI compliant manner.

Holiday Gems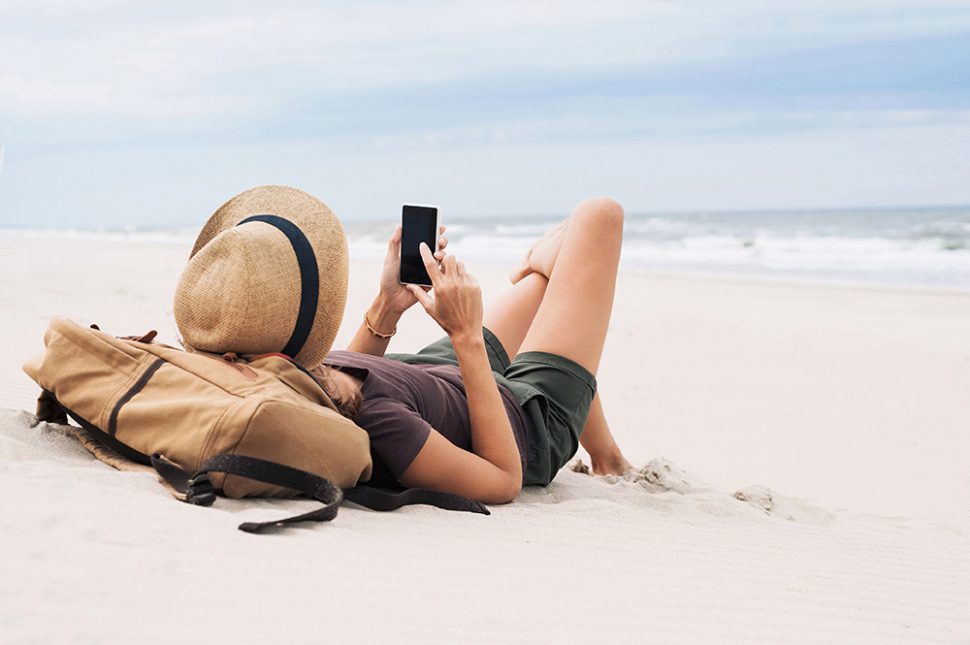 Seamless engagement and integrated marketing
Tech savvy travellers are now using multiple channels, often at the same time, so the contact centre needs to reflect this desire for seamless engagement. Many travel companies are now using captured consumer insight to prioritise marketing spend or target customers with personalised offers.
The Callstream WebTrace solution monitors website visitors, so travel companies can track incoming enquiries and understand exactly what marketing activity has generated the call. In fact, it can track any online or offline marketing channel by creating unique numbers for different activity. Also, our Interactive Voice Response (IVR) technology can be nimbly changed to reflect the latest brand messages or seasonal offers.
Card payment compliance
The Payment Card Industry Data Security Standard (PCI DSS) demands that card payments are processed securely to protect sensitive data and ultimately reduce fraud. Any travel company that accepts or handles credit or debit card payments are required to comply with the security standards.
Callstream Vault allows customers to provide their card details without any information being shared or stored by the agent or call recording software. In fact, the software is one of the only cloud-based PCI Level 1 certified solution currently available to travel companies for the contact centre environment.