Retail Sector
As retailers look to differentiate their proposition and compete for market share, there has never been greater focus on the customer. With this in mind there is a continuous search for innovation as retailers look for new and better ways to drive sales and exceed the expectations of the customer.
Maintaining a quality shopping experience
Maintaining quality throughout the customer journey is a crucial part of protecting the brand, building loyalty and generating repeat sales, so this commitment needs be reflected within the contact centre environment and underpin all customer service processes.
Our cloud-based call management solutions are helping an increasing number of retailers to increase capacity and enhance functionality without having to commit to expensive infrastructure costs. It provides real-time visibility and control of contact centre operations to ensure the necessary performance is achieved and maintained.
Retail Highlights
Gain real-time visibility and control of the contact centre environment
Cost-effectively increase capacity and enhance functionality
Respond to and resolve customer queries quickly and efficiently
Enhance customer communication with SMS engagement
Provide a consistent and quality service at all times
Drive growth and exceed customer expectations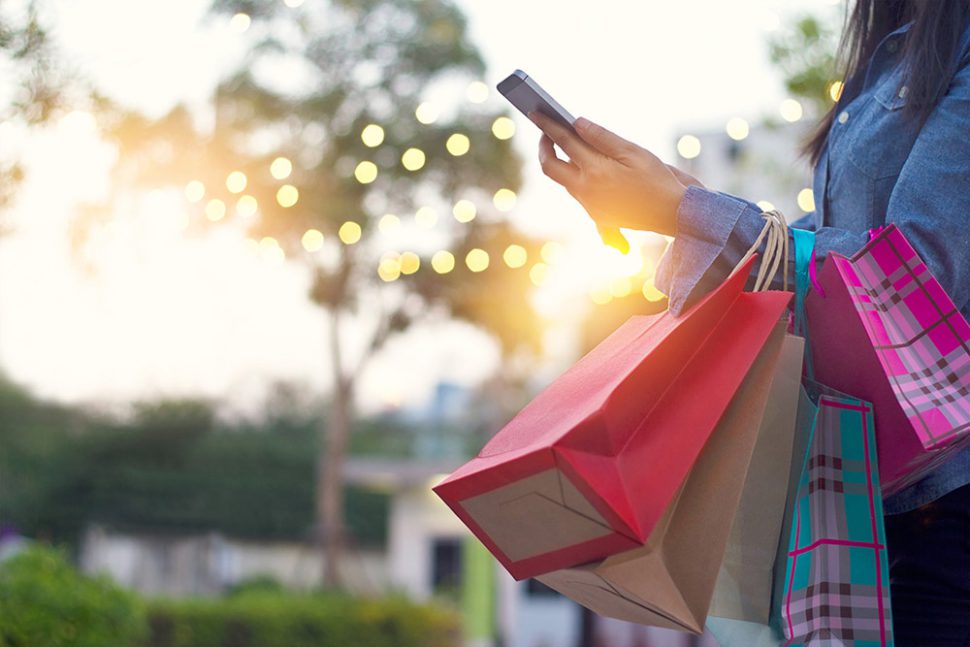 Getting customer communication right
Whether a high street retailer, ecommerce retailer, mail order company, or teleshopping channel, the relationship with the consumer has been rapidly evolving for a number of years. It is essential to offer a personal service when communicating with customers to increase confidence and instil trust.
Our hosted contact centre solution, Callstream TRAC, determines which agent is best-placed to answer an inbound call based on a wide range of parameters. This means any query is responded to and resolved quickly and to the satisfaction of the customer. Added functionality, such as the SMS tool, allows retailers to enhance customer communication with proactive marketing alerts, reminders and confirmations.
Providing a seamless and automated service
With consumers more likely to use self-service channels than ever before, automating and streamlining voice channels is becoming an effective way of meeting demand for a convenient and responsive service. In the teleshopping sector, such systems are becoming increasingly prevalent because they enable shopping channels to scale up and down to handle rapidly changing demand, where call volumes are dependent on what is being sold and accurate forecasting is challenging.
By using our Callstream Nucleus call management platform alongside a bespoke Interactive Voice Response (IVR) system, retailers have added flexibility within their call centre operations. It means they can provide a consistent and quality service regardless of call volumes, while keeping costs to a minimum.