Enhancing the customer experience and optimising performance
Insurance companies are facing a host of internal and external challenges that are making them adapt the way they operate and engage with their customers. This is having a significant impact on the contact centre environment as a result of evolving regulatory demands, financial pressures and client expectations.
Conflicting regulations and compliance
Financial Conduct Authority (FCA), the UK regulator for the financial services industry, advises that regulated insurance businesses use call recording to capture and keep sufficient records and show that customers are being fairly treated. However, this contradicts with the requirements of PCI DSS compliance, which insists that sensitive data cannot be stored and card payments are processed securely.
Managing multiple compliance obligations can be challenging, with demands from PCI and FCA often seeming at odds. Unlike other products in the marketplace, our cloud-based Callstream Vault solution prevents card details being shared or stored, while providing a complete recording from start to finish.
Insurance Highlights
Optimise the performance of the contact centre environment
Prevent card details being shared for complete PCI compliance
Intelligently routes and dynamically manages incoming calls for a great experience
Improves agent productivity with advanced Interactive Voice Response (IVR)
Efficient processes help reduce overheads and drive growth
Integrate with some of the insurance sector's most used back-office systems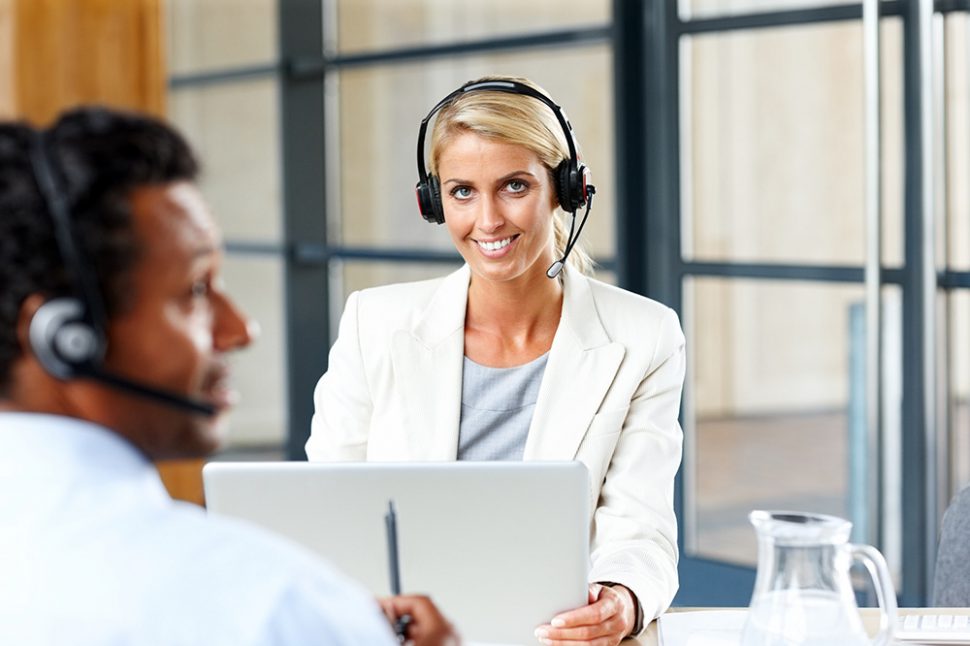 Differentiation through customer experience
The customer experience has become a key differentiator in the highly-competitive insurance sector. With many customers one bad call away from changing their insurance providers and sharing their dissatisfaction, companies need to ensure that contact centre operations provide a deeply engaging and personal service that incorporates natural and seamless processes.
The Nucleus call management platform intelligently routes and dynamically manages incoming calls, so customers receive a great experience, with no engaged tones or long waits. Advanced Interactive Voice Response (IVR) technology also ensures the customer is directed to the appropriate team in the simplest and most efficient manner.
Achieving efficient processes and driving growth
The challenging economic environment and competitive pricing have contributed to tough market conditions. Insurance businesses are looking to their contact centre operations to achieve reduced overheads and drive growth by adopting technology solutions that support efficient processes and make it easier to engage with the customer.
Our modular call management platform can be integrated with some of the most used back-office software solutions – including Open GI and SSP – ensuring flexible, seamless and efficient processes that optimise contact centre performance.